Roles and Authorization @campgroundbooking/core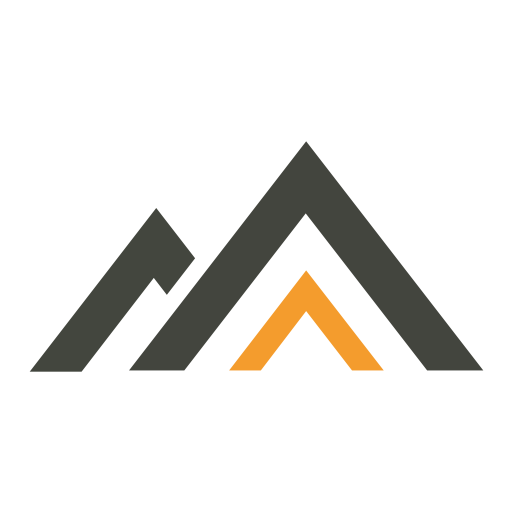 This document describes the structure for authorization and roles in the Nomad Resevations API. Please note that there are both roles granted to clients such as the resevation portals, the property management application, etc. As well as specific roles that are granted to users of those application an understanding the interaction of both within a specific api is key to the authorization system for Nomad Reservations users.
Client Roles
Client roles are granted to the application clients within the Client model.
User Roles
Current Reservation Roles List (from greatest access to least)
owner - Has full access to the client organization, including the ability, to add, delete and modify properties. Also has the ability to modify the full organization
manager - Has full access to campground granted in the organization
bookeeper - Has access to all reports but has no setting writes on organization expect bookeeping specific hooks (e.g. itegration hooks)
employee - Has access to all frontend functions but limited reports and no settings
workcamper - Has limited access to day-to-day tasks but no access to change the sytem